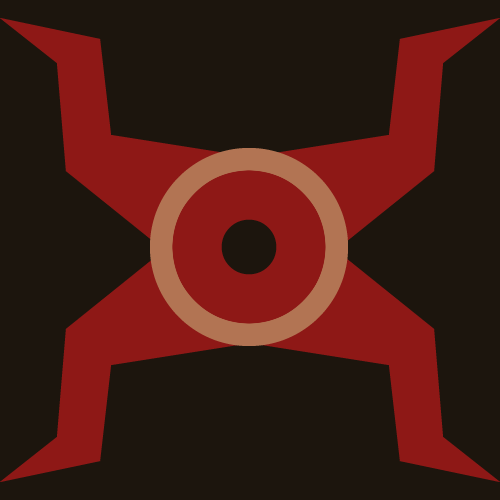 Posts: 6858
Badumsquish
:𝐃
Since pornographic content is also art, I wanted to create the NSFW version of
The Artist's Group Chat
. This thread is for the more cheeky artists who frequent the booru and want to share ideas which one or more of those artists may draw, and discussions which don't belong in the comments sections of the images. This thread is not meant to compete with the other, but merely to provide a hub for this kind of art as well. Any safe and suggestive pictures belong in the other thread.
The thread may also be used to link images to other group members if they are likely to be interested, or for drawing attention to something you've uploaded.
New artists are always welcome here, regardless of skill level.
Thread rules:-
1) This thread is specifically for
Questionable
and
Explicit
rated images. Anything rated safe or suggestive belongs
here
.
2) Vulgarities should also be kept to a minimum. (Mild vulgarities are fine, but avoid strong language).
3) Be liberal with spoilers, especially pertaining to more "extreme" fetishes (Vore, Scat, etc).
*Edit: As there's no thread for grimdark imagery, let's expand this one to allow it as well. Just make sure it's spoilered for the sake of those who come here only looking for pornographic content.