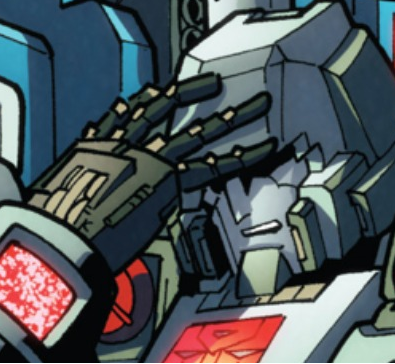 Posts: 9259
Darth Prime
@EotD
You mean all the slaves that were worked to death building a genocide machine?
Also the Death Star was an inside job.
Also I've heard the Death Star was supposed to be there throughout the whole OT but since George had so trouble just getting the first movie made he wrapped things in the first movie because there was no guarantee for two more which is probably why ROTJ needed to have a second one being built that it was always intended for Luke to have his final confrontation with Vader and the Emperor on board it.