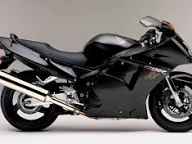 97blackbird
Oh no! I never heard about this!
"I can only imagine how much trouble I'll be in when my landlord finds I have an endangered species of bat living on the porch…but then, she won't be able to do much about it, since they'll be federally protected. :)"
Yep! I've had endangered birds in my attic. I waited till they vacated then screened the ventilation holes.