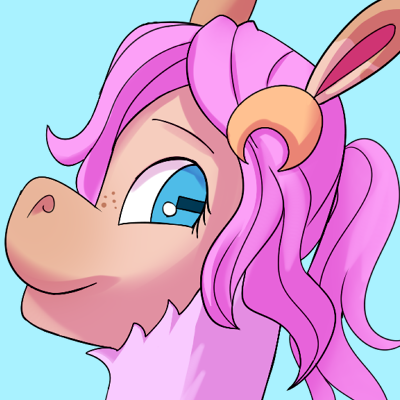 Beth
Unemployed Brendon
I love my GTX1650 super (4gb) runs a lot of games, just got to turn down some stuff like antialiasing for new titles.
I still got a GTX310 (1gb) that I got for art and light 3d rendering. I should clean it up and test it. Boomer shooter approved.
When I first realized I need dedicated graphics to make art. I picked up a NVIDIA GeForce 9300 P805 PCI-E (256mb) It brought a little heat to the toaster for art and indie games.
Now you can get a 512mb one for 7$. Or one gig for 20$. If you're just making graphics and watching videos.
I'm studying for A+, i got to get over my nostalgia and pretty much start over-recommending everything (assuming people will ride the hardware too hard). 6gb is the new minimum for casual gamers.