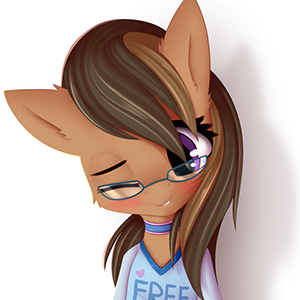 Joey
PM me your cute OCs
@

Моцна п'яны
I'm not opposed to that idea, but it's not my decision either.
@icey wicey 1517
I was considering making this one the last one that I manage/assemble, but as things stand I'll probably be doing at least one more. We'll have to see how I'm feeling come Autumn.
@Count Adramélekh Sear
To put it as clearly as possible — no. There's no plans to make next year's collab the final one. Currently, the plan is that as long as enough people want these events to keep happening, they'll keep happening.