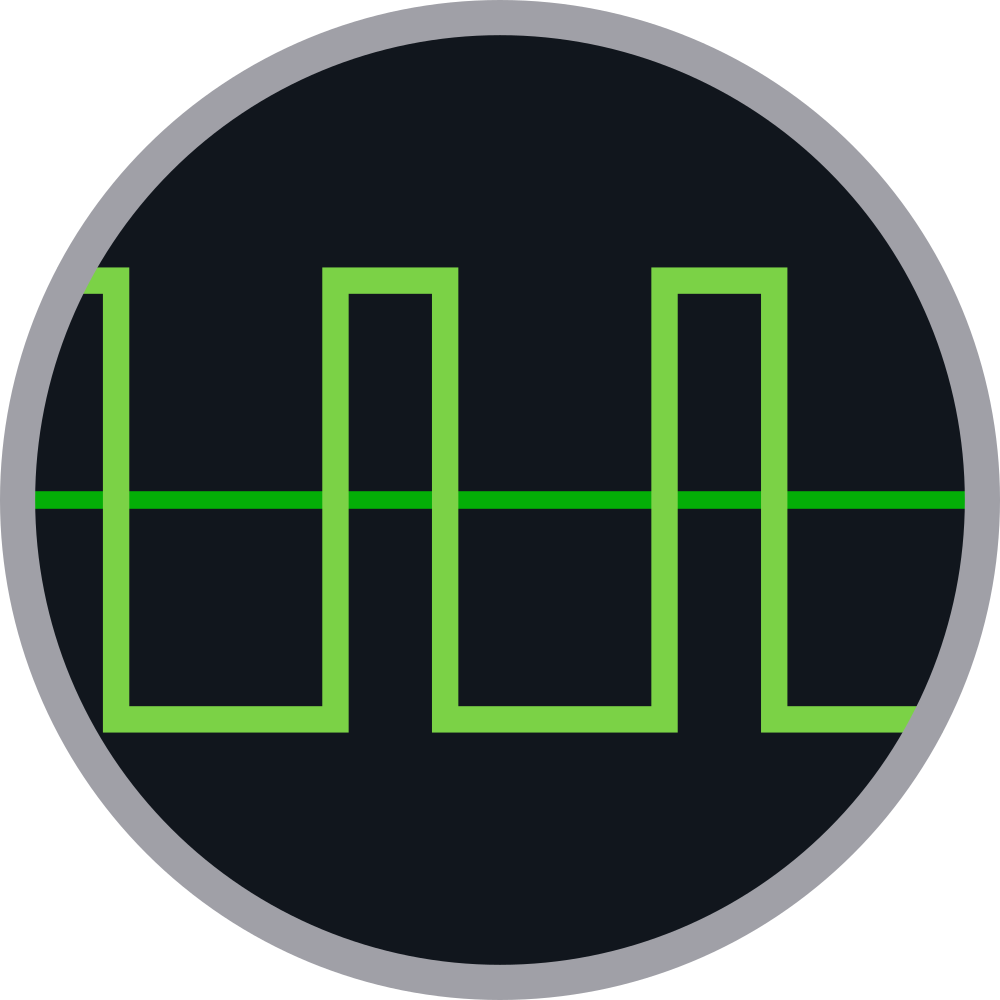 Pulse Wave
Busy procrastinating
@Background Pony #1928
@lonewolf
Worth noting is that the comment section of that post got locked. I'm unsure if there were any specific comments that caused it to be locked, but I did see some that I found pretty cringy, especially the doomsaying ones saying "THIS IS THE END OF THE FANDOM, GUYZ!" Need I remind this is the same fandom that had to deal with one of our most popular members (ToonKriticY2K) being a pedophile? If we can survive that, we can survive this.
Hay, we're (allegedly, but still) all Nazis now as well, but we're still here, aren't we?
@GrimDarkSurvivor
"What Are Bronies?" By now people should know what a brony is and isn't just like with the furries.
People still don't know what furries are really like. Blame mass media. The truth is less spectacular and sells worse than prejudices à la "Fur and Loathing".
@Twiface
@PUBLIQclopAccountant


I'm assuming that you meant that everything happened in roughly the same order but shifted 3 or 4 years later,


Yes. I suspect that if the show had first aired post-Gamergate, then I think it would have likely been 'claimed' by one side or the other pretty quickly, resulting in a smaller but perhaps more activistic fanbase (e.g. if 4chan claimed it, the fandom would focus on memes, waifus, and porn and most left-wingers would dismiss it as 'fanservice for misogynists,' but if Tumblr/Reddit/Twitter claimed it, the fandom would play up the diverse-mlp-headcanons and 'redefining masculinity' stuff from its early years and right-wingers would regard it the same way they regard Steven Universe).

The above example, of course, is predicated upon the show itself and its creators being exactly the same as they were in 2010-12. I think if the exact same writers were creating it from scratch today (or even in 2014), it would probably look different.
Just wanted to say that.
The fandom had a not exactly small influence on the show. Now imagine the show with a different fandom, e.g. one ripe with extremist SJWs like the
Steven Universe
fandom used to be. I'm pretty confident that even the creators wouldn't be exactly the same, what with some of them quitting over the toxicism that the fandom would have developed.
@PUBLIQclopAccountant
2. People going REEEEEEEE over just how delightfully contradictory and nonsensical these are. They're big mad that someone dares to parody the inclusivity movement.
3. People going REEEEEEEE over the headcanons being 6woke9me without realizing that they're probably mostly parody and downvote-bait.
In any case, the diverse-mlp-headcanons tag should imply, if nothing else, downvote bait.
These two both probably. And both factions have understood the trick of restarting your router and getting a new IP so you can downvote more often. Not to mention dragging their likes here to cast votes.
@Latecomer
I'm pretty sure the default of pony sites being independent is less to do with era and more to do with the initial backlash against bronies. Many sites banned pony stuff outright, so it's natural independent spaces would form.
This. One of the reasons why this fandom barely stepped out of 4chan before the end of 2010.
And before the issue of banning the entire fandom had disappeared, the fandom had grown so huge that it didn't need big corporate social media anymore because it could make its own instances of almost everything that'd be devoid of haters from outside the fandom. And so it did. Just about the only thing that arrived late was pony video portals.