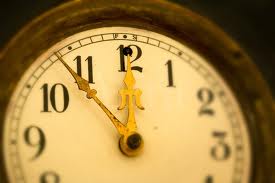 Latecomer
@EquusStorm
The episode we got might have been better than the one we expected, but I still found it a noticeable step down from the previous two-parters.  
I'm in the split camp - my favourite seasons are all over - but do think the show both grew and declined in various ways over time.  
As for those… good but massively overrated, hate it but can't help but admit the excecution is good, decidedly meh, and like the last two a lot.