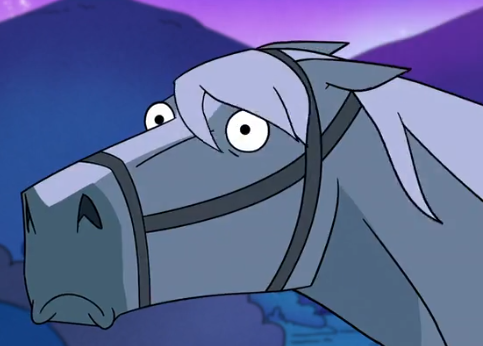 EquusStorm
Flop it to the princess
@Latecomer
Again much of my sour opinion of earlier seasons is due to burnout, not their objective quality, along with assuming most of the magic I remember from 2011/2012 was associated more with the people I hung out with and the novelty. Revisiting them now just feels bittersweet like a moment that can't be recaptured.  
It mainly reflects my preferences on which episodes I'll sit down and rewatch on the occasion I revisit an episode; the later seasons I've only seen episodes a couple times at most while S1 I watched literally a half dozen times in rapid succession to the point of burnout waiting for S2 lol. More like later = less burned out and more fresh, but certainly won't disagree their quality is insanely uneven.  
Later seasons have far more episodes I rank highly in enjoyability, but far more episodes that are absolutely terrible, far worse than the worst S1-2 had to offer. That drags down the overall enjoyment of the season considerably but not enough for me to drag the whole season super low.  
Cozy Glow was pretty great. Makes me want to watch Cats Don't Dance again as she reminds me a lot of Darla Dimple