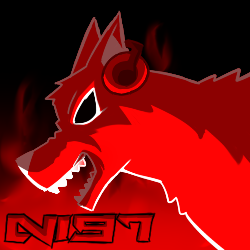 Hollowfox The Worst
Est. Late 2010s
Like I said before, I'm just worried that G4 will be forgotten because everyone hates the recent seasons now and people are psyched for a reboot without Tara Strong and hopeful it will be better than G4 because it can magically fix the mistakes of FiMs past seasons.
 
There's no redemption for G4 and I hope the people who left the fandom over the changes (like Twilicorn) are happy knowing of the damage that they've done with their whining.
 
I wish they would just accepted change so it can reach its potential and just be mainstream so it can also be a film franchise like the MCU, Despicable Me, Bayformers, How to Train Your Dragon and even Fast and Furious.
 
Sorry, I'm just bitter MLP never gets perfect like Avatar. And I'm just bitter Hasbro is still treated like shit by the film industry since 2017.