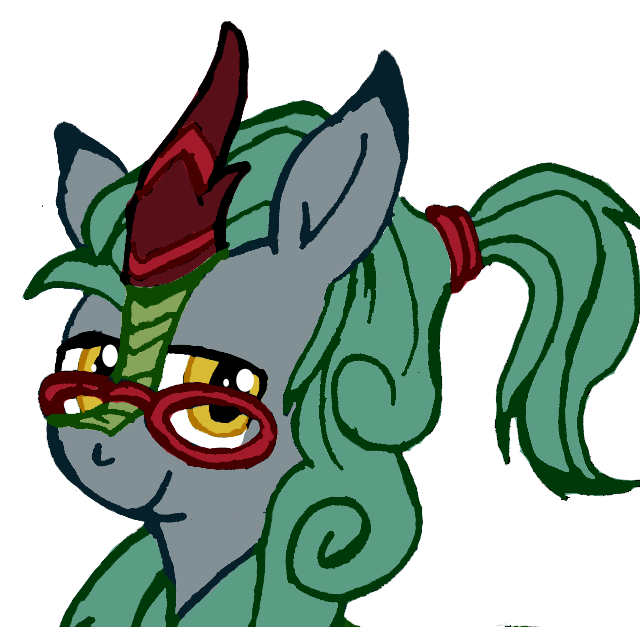 Edhelistar
Kirin Flutterfan
The thread for those few who liked the G2 Europe-only comics and the G3/G3.5 shorts and specials, including… ugh… Newborn Cuties…
But first, DA RULEZ!
1.- Any pic that includes at least one G2 or G3 pony is allowed: toys, artwork, scans, memes, and even, and especially, crossovers with other generations or franchises.
2.- Primarily post Safe pics, if you want to post Suggestive, Questionable or Explicit, please cover it up with spoiler syntax (like the example there and here), for respect for those who doesn't want to see them here.
3.- No abuse, no grimdark, no bashing. We are here to appreciate G2 & G3, not hate them.
4.- Please, pretty, pretty, , respect other's tastes and opinions, even if they like Newborn Cuties.
And to start, let's start with best G3 pony: