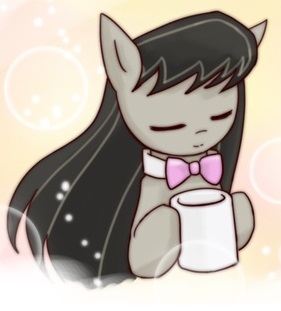 Dustcan
Oh by the way, it's also against US law to wear the flag on your clothes/as your clothes. It's one of those laws that nobody every enforces, but it is a thing and is considered disrespecting the flag.
 
So not only are the GOP heathens for almost literally recreating the Golden Calf idol, they're also disrespecting the flag twice over by making it the idol's pants of all things.
 
Are you tired of winning yet, MAGA?