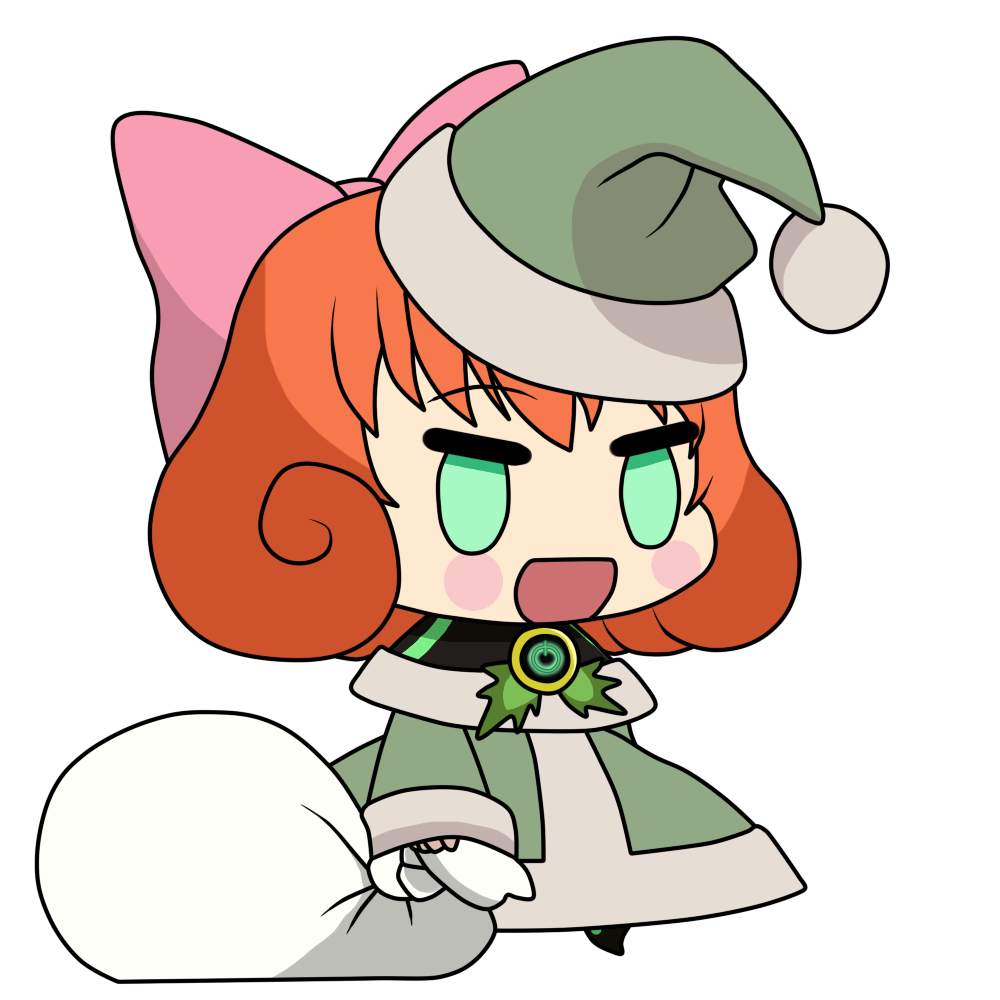 Scrabbleman
[screams in German]
@Violet Rose in The Rain
Yeah sure, let's make other people's problems a non-issue, simply because there are bigger problems that exist. That's a totally healthy mindset. When you think about it, the countless murders in the Middle East is far more important than a veteran being murdered in cold blood by a cop. Why should we even care about that?  
/s in case no one can read between the line.  
@HorsesandMuchMOAR
First off, you don't have to worry about any murder. The chances of someone getting murdered over online content is so slim, you can actually count the number of cases yourself. In a year, it's less than the fingers in your hand.  
Two, while you'll definitely be harassed, the best way to counter it to simply ignore it. These people are trolls at best and like the age old rule; Don't feed the trolls.