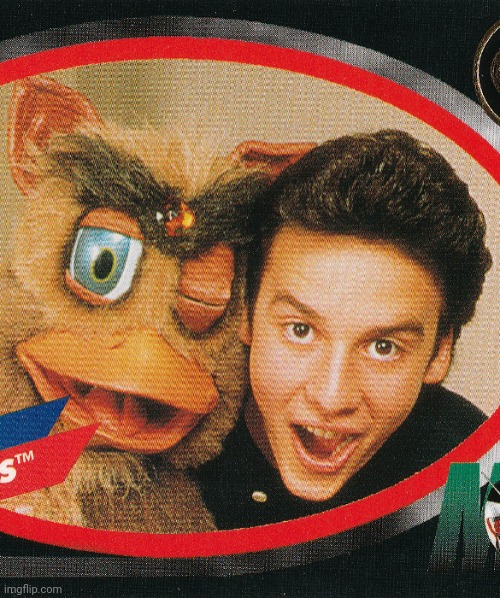 Dex Stewart
Ecto-Phase,Activate!
Well, I just watched the first episode of Masters of the Universe Revelation…  
The end was odd,to be the absolute nicest I can be. ||Why did Clawful and Spikor have to be disguises for Faker and Evil Lyn?  
Teela promoted? That's cool. She deserves it. The beginning is pretty good.  
The attack on Grayskull was impressive.  
Characters being shocked at a lower level of Grayskull existing was kinda weird.  
Moss Man died surprisingly gruesomely for what was described as an all ages show.  
Adam is not weak,at least,but I'm worried the writers will forget that.  
I like that they kept Marlena knowing He-man was Adam.  
Randor's outburst at Duncan felt out of character, at least his old character. If this is what new Randor is like I don't think I'll like him.  
Teela's little bitch fit pretty much cements the general unpleasantness of the whole show.  
I was willing to brush off my little problems,but jeez,Teela. They just lost their son,a good friend,YOUR friend. You're acting like this? ||  
Overall,it was a bland,tired,cliched and quite bleak premiere. I don't think this show will be making a comeback after it's initial season unless they do some massive overalls.  
Netflix She-ra was far better,if only because it was optimistic and pleasant.