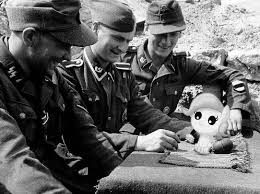 HerrKraus
Ima good boy.
Here is i once more, prepared to do whatever the heck you feel like doing to me…except for things involving Scat , watersports, and Taboo to a certian degree.

Pm me or just reply here and then lay on me what ya want to do.

Im all ears, and quite bored at this point.