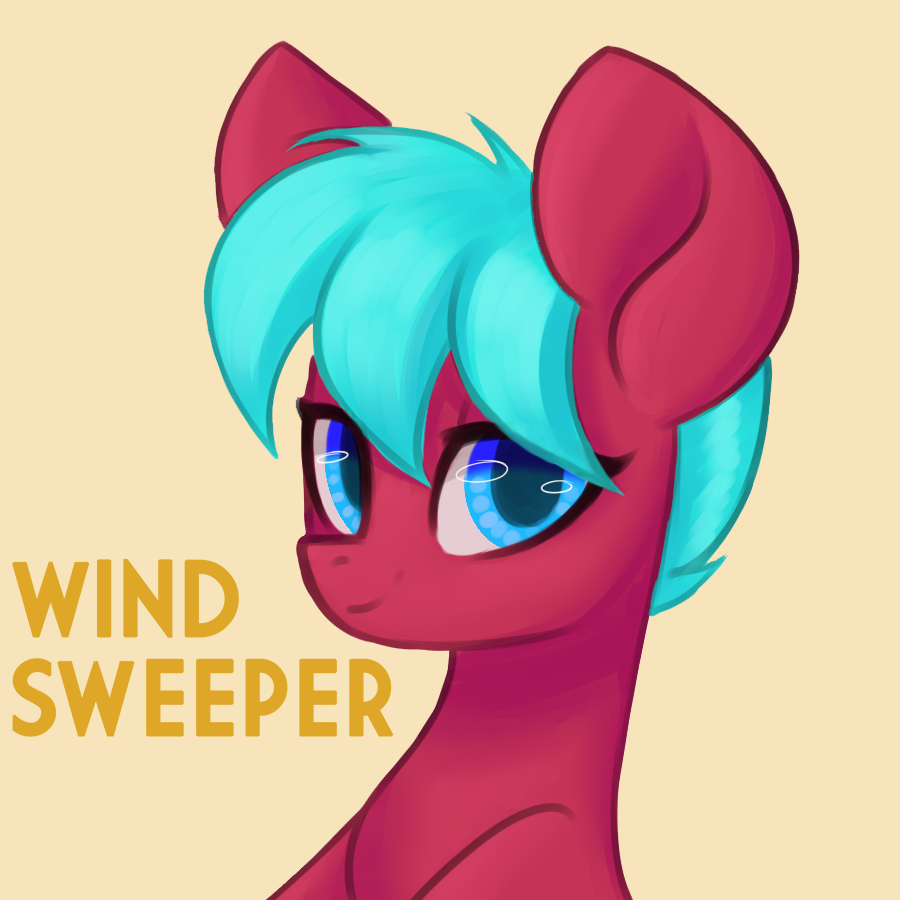 windsweeper
lesbian 💖
Hello fellow ponies. I'm looking for lesbian explicit roleplay.

I'm switch myself. But I enjoy it being, well... switched up throughout the play, especially in turns. One be dom, the other one sub and afterwards it it's changed.

*Kinks*: A complete list of those can be found at "f-list.net/c/windsweeper":https://www.f-list.net/c/windsweeper.
To list some of them here, I'm open to gentle caring play, but I also enjoy quite the rough stuff.
I like bondage, sex toys, tight sexy clothing like latex, public humiliation and light abuse.


*No's*: Anything bloody, gory or regarding death. Also I don't really like hyper stuff.

- Timezone is Europe, and I work 8h but in my experience it is not a problem to get together on weekends even with vastly different timezones.

My Telegram is "@Windsweeper":https://t.me/Windsweeper. Just write me there directly or contact me in our "RP Telegram group":https://flutterb.at/tg-mlp-roleplay-nsfw.
Discord could be possible as well, PM me here for that.