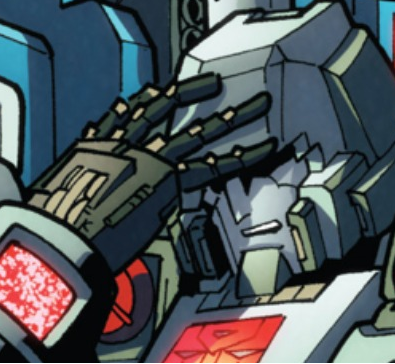 Posts: 9518
Darth Prime
@Prowl
Need ye be reminding who won that fight?
But no your right about that other point and to bring it back to the Combaticons words can not express my disappointment in the "International Incident" arc.
We all like to heap praise on the old IDW universe but most people forget there were the bad times.