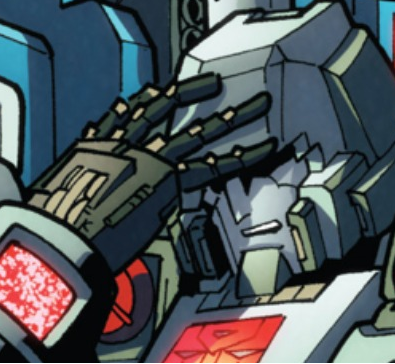 Darth Prime
Would SG Nemesis Prime be white?
It's seems logical since he's black and there's all those Ultra Magnus white Prime redecos but in the original main SG universe the evil Optimus Prime become the good Nova Prime.
So instead of evil or in this case good clone Optimus becomes the opposite alignment counterpart.