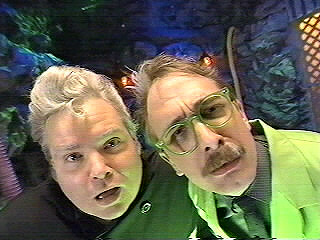 sumbozo
I know I've never posted in this forum, until now, but might as well give it a go, starting here!

Yes, I too consider Beast Wars the best TF series, if not the pinnacle of the franchise as a whole. (Might be a little hyperbolic, maybe?) CN's Animated was also pretty good (any cartoon series with Weird Al as a character gets high marks from me!) and Prime? Well, that one was okay. Started to lose interest, though.

Gen1? Yeah, only have some nostalgia for it, but can recognize it's faults. (It was the 80's. Let's keep it at that. The Marvel comic series was relatively better though.)

The various anime versions? No real opinion as I've pretty much ignored them. Beast Machines? Well, the animation was relatively better than Wars, but a lot of it just didn't jive well with me. And finally the "Bayformers" franchise. That's the bottom of the barrel, I think anyone can agree.