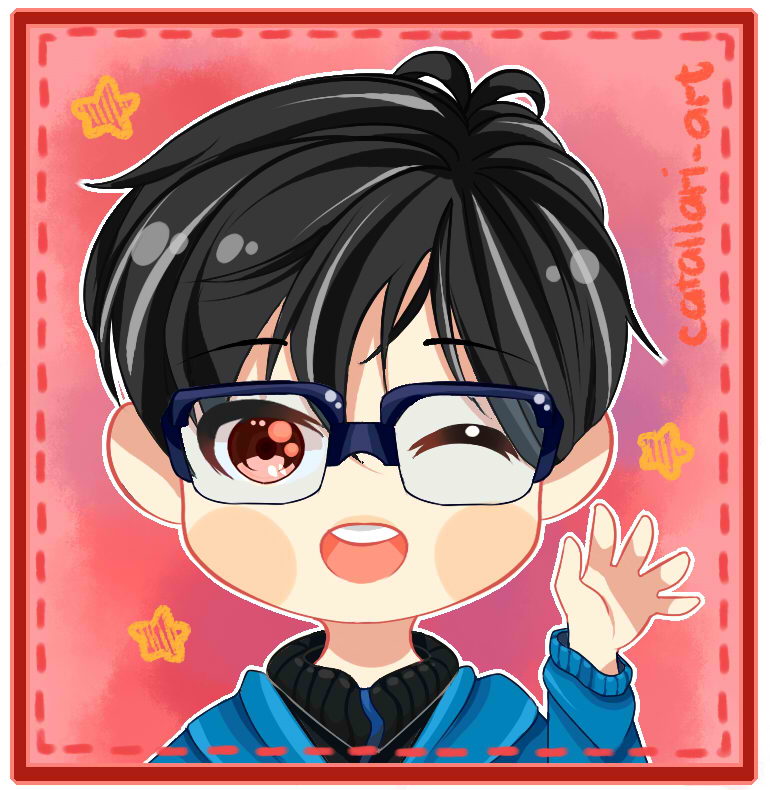 HeadlessHorselessHorseman
Why, pray tell, are you against immigration in its entirety when you live in a country full of immigrants, and would likely not even be here without immigration.
This has no relevance. Just because something's happened in the past doesn't make it good, and change doesn't have operate on a slippery slope. So yes, maybe I wouldn't be here if there had been less immigration in previous generations. I don't really care either way. There's no harm in not being born.
Because if you just wholesale are against any and all immigration that might be the most fucking stupid take on this entire site. Bar none.
Whatever, man. I'm actually not opposed to all immigration, but most of it, yes. We've had this conversation before, and all you do is insult my intelligence and keep repeating the same points about economics.