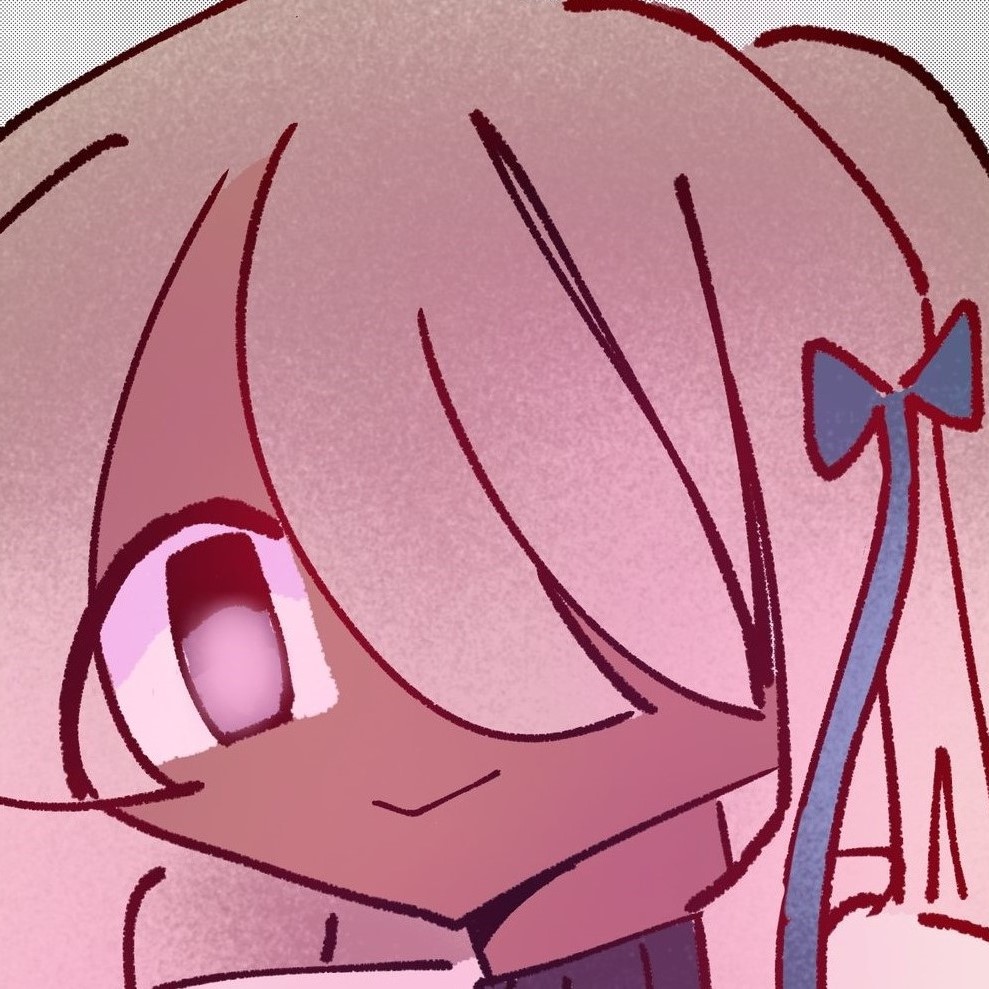 Violet Rose in The Rain
WORKERS at a Starbucks store in South Carolina have filed charges demanding their immediate reinstatement after they were sacked as they demanded better terms and conditions.

Staff at the Clemson Boulevard branch in the town of Anderson were accused of assault and kidnapping by the manager, who called the police.

Starbucks Workers United branded the charges "false and absurd," insisting that "in no way, shape or form did they attempt or prevent the manager from leaving the store."

The workers said that they had merely collectively presented a letter of demands to the branch manager, actions which are protected by federal labour law.

In footage shared on social media platform TikTok viewed more than 7.6 million times, the manager asks whether the workers can leave the building and they reply Yes.

The global coffee chain responded by shutting down the branch, suspending the entire workforce indefinitely and banning them from visiting any Starbucks location.

In March, the coffee chain recruited former CIA operative Amanda Stanfill as its manager of global intelligence for retail operations.

She had also previously worked for the US State Department and the notorious anti-union Pinkerton intelligence agency.