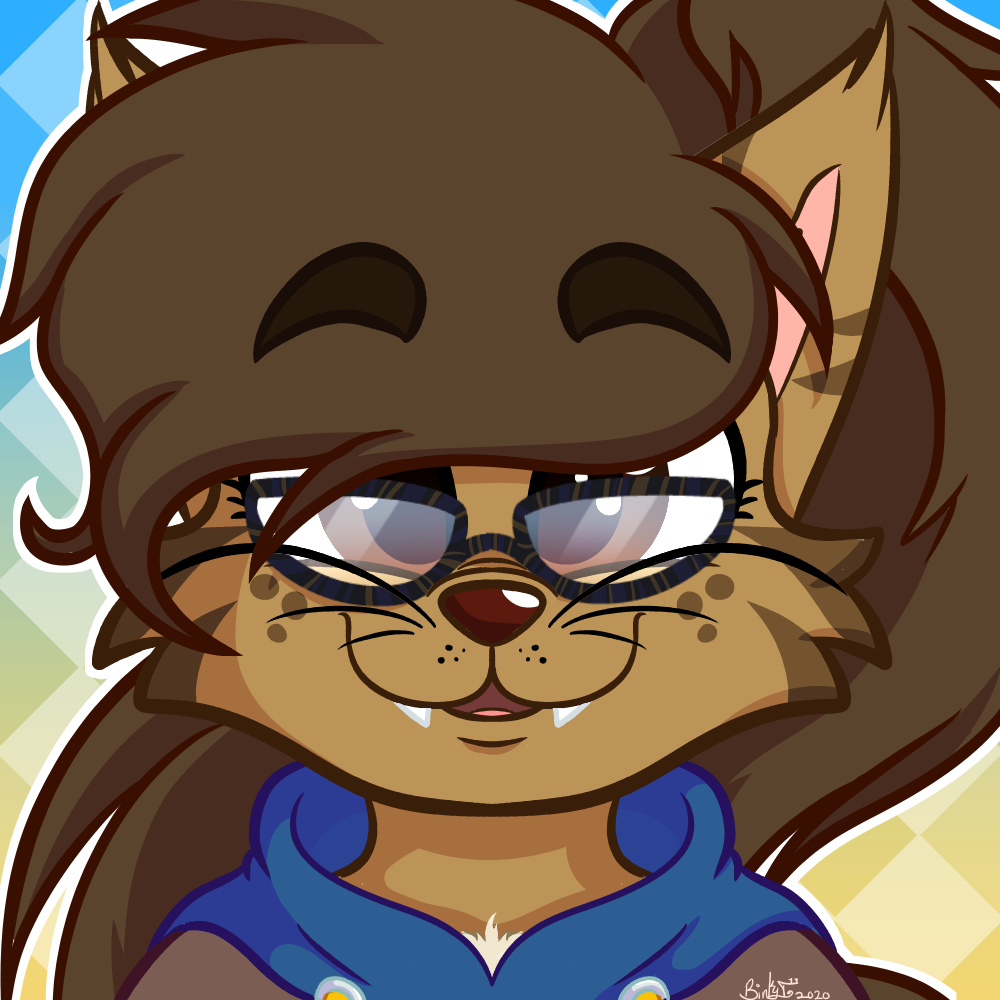 Binkyt11
Sleep isn't real.
Hello, Hello! I was searching around Derpi and realized there wasn't a thread for Monster Ponies. Why? Because I know that monster ponies have a pretty good following on here in in the fandom So I decided to create this thread for anyone is interested, creates, or just want to talk to other people about monster ponies!

Rules: •Be excellent to each other. •If the post is NSFW (Sexual Impications, Explicit Content, and excessive Violence and Gore), please spoiler it!

*•If you're new to the concept of monster ponies, or certain species, ask away! But for reference, here's a couple of monster ponies. ;)

Various monster ponies •The thread is primarily for the discussion of Monster ponies, though if there are any other creatures or topics that relate to the thread, feel free to post.

All I DO know is: We need more monster ponies.

-Zeb 2017

So yeah, the rules will grow as the thread goes on. Have fun everybody!