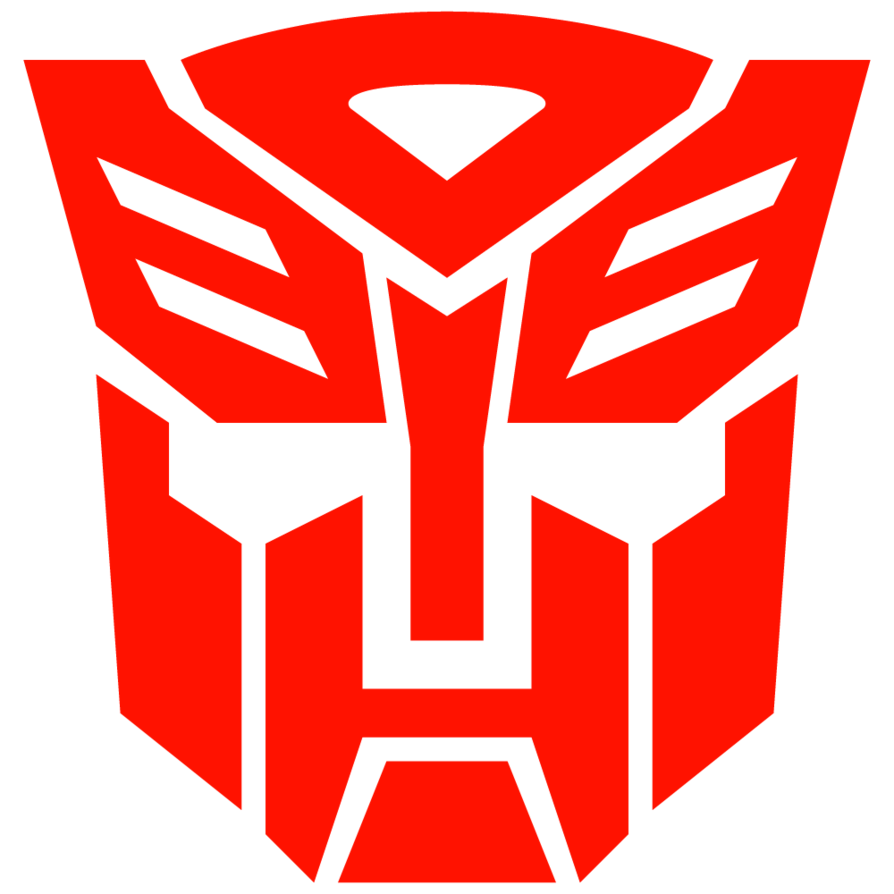 Micro-Cyberbrony
All lives matter.
"@Prometheus labs CEO":/images/2192081#comment_8708779

Because sometimes people can become too attached.

Even though the deceased person has moved on to a higher plane of existence outside of the corporeal world (and the person's own body), some people are still thinking that they're with them.

That may be true, but we cannot have a conversation with them since they exist as a soul [spoiler](and eventually, move on, either to Heaven or hell, depending on their life choices. Everyone builds their own life.)[/spoiler].

I know that atheists don't believe this, but thankfully some respect the belief without saying it's wrong or not real.
Heck, some of them even became christians.