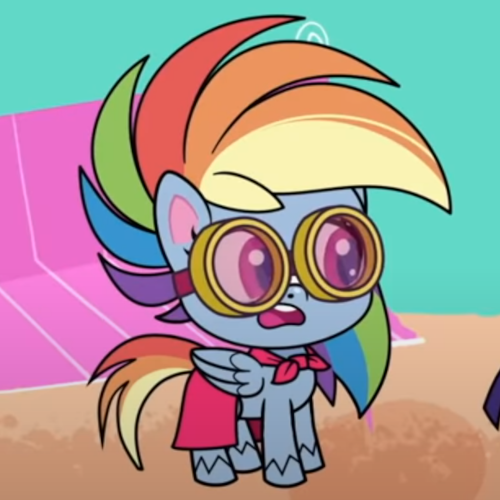 Algebroot Neogears
Science fiction fan
There are tags that I'm not sure why they exist or are used:
"newborn filly":/tags/newborn+filly
"when you're a filly":/tags/when+you%2527re+a+filly
"best filly":/tags/best+filly
"fanfilly":/tags/fanfilly
"tough filly":/tags/tough+filly
"that is one troubled filly":/tags/that+is+one+troubled+filly
"viricide filly":/tags/viricide+filly
"water filly":/tags/water+filly
"catfilly":/tags/catfilly
"death filly":/tags/death+filly
"muffin the filly":/tags/muffin+the+filly (same character as ["Dizzy Doo":/tags/dizzy+doo])
"practice filly":/tags/practice+filly
"rock hard filly":/tags/rock+hard+filly
"save the filly":/tags/save+the+filly
"super filly":/tags/super+filly (misspelling of ["superfilly":/tags/superfilly])
"transfilly":/tags/transfilly
"unnamed filly":/tags/unnamed+filly
"mystery filly":/tags/mystery+filly

Not sure if "any of the other used tags":/tags?tq=*filly are pointless, but these are the ones I can currently think of.

Sidenote: It wasn't until now that I realized ["how few amount of races have tags for their younger versions":/tags?tq=*filly]. There are tags for, for example, earth ponies, seaponies, and crystal ponies; but there are none for, for example, "unicorns":/search?q=unicorn%2C+filly, "pegasi":/search?q=pegasus%2C+filly, "kirin":/search?q=kirin%2C+filly, or any "original species":/search?q=original+species%2C+filly despite there being plenty of images of filly versions of them. So I don't get why they don't exist.