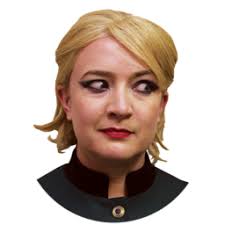 LeaveTheBronx
WE'VE GOT MOVIE SIGN!!!!
(yay another stupid suggestion from yours truly)
You know how Archive Of Our Own (herein referred to as AO3) gives you the ability to orphan a work, i.e. making a work dissociated from you?

How about something similar? We can make it so that, if a person is _*really*_ sure that they don't want an artwork associated with them, but don't want it gone from the site entirely, they can orphan it.

Orphaning an artwork makes it so that the original uploader is changed to Background Pony (anon) and the comments made by the original uploader are changed to appear anon as well. If the original uploader of the picture was the artist, then orphaning it removes the artist tag. It will also remove the source, unless it was Derpibooru exclusive.