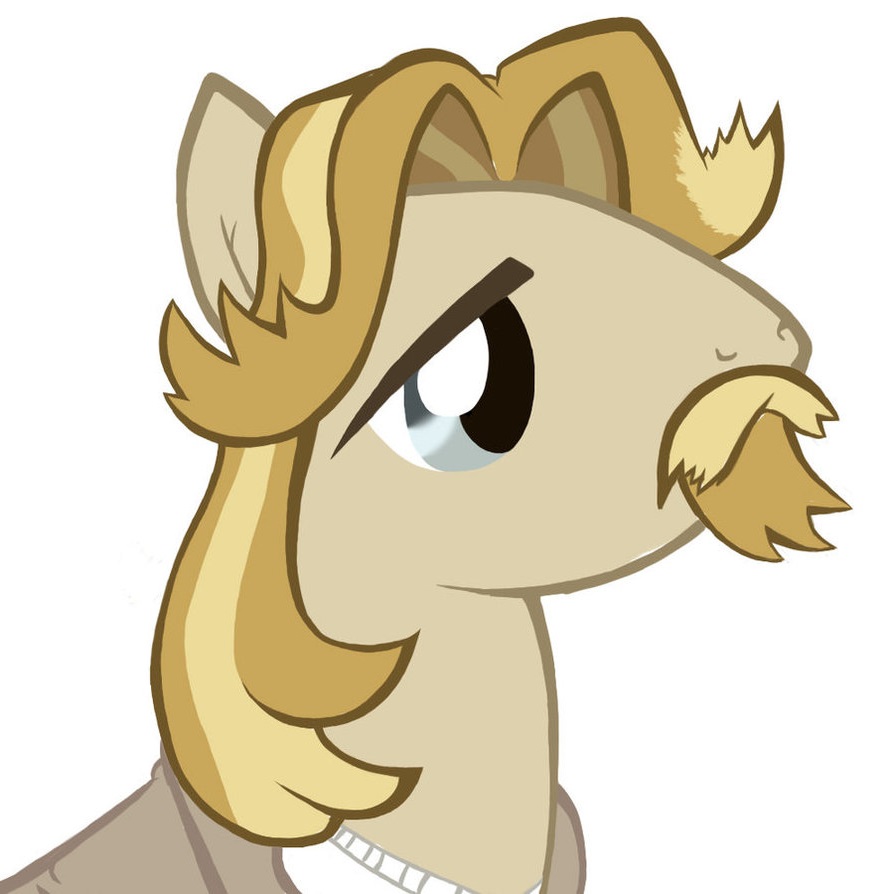 Ereiam
Monde de merde
[@Background Pony \#EF3F](/forums/generals/topics/tartarus?post_id=5194027#post_5194027)
How long does it take you to type those long-winded rants in block of text format again? Because once more, the thread has moved on and nobody cares (judging by the three other people who deigned giving you a reply after mine) about that dumb controversy or your personal attacks, least of all me.

As it is, the current topic of discussion is Fox News losing their shit about the journalist Biden insulted, as if Trump didn't spend his entire presidency doing the same (and didn't I tell you about manufactured outrage?)

See? It took me all of five minutes to tell you that (and maybe three more to edit it). Perhaps brevity would serve you better.