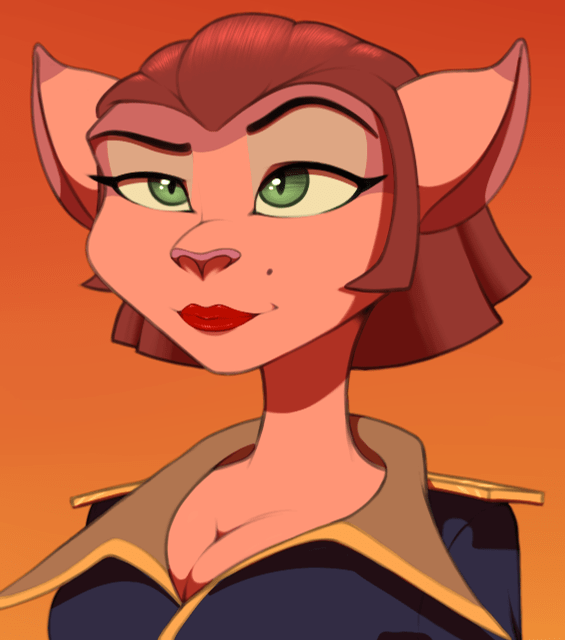 Zincy
Part-time Pizza Cat
@gasmaskangel
Nothing wrong with a little faith in a higher power, but the moment you let it control your earthy existence, all you've done is sell your soul.  
Worse still, is it gives them the impetus to force their morality and beliefs on the rest of us. Remember, they think they're "saving you" from some terrible fate. Which is why the crash your D&D party or stand on the street protesting gays.  
I'm not sure if you've ever heard one of my rants about the shit I've seen here. Pretty sure you did, a few times actually.