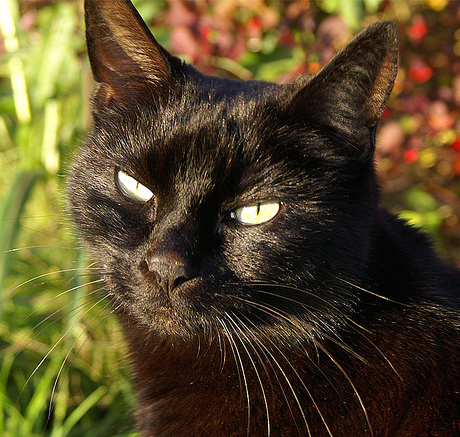 Frustration in Excelsis
Site Assistant
Worldbuilding Addict
@UnnamedPonies
Hence why this thread should be linked to in comment sections when and where relevant.
@UnnamedPonies
Do you see the bar up at the top of the site? There's an icon shaped like a bar with an arrow pointing up, right next to the site logo. Click on it and you'll go to the uploading interface. You can either paste an url in the topmost bar or upload an image from you computer — it can be finicky and not all urls work, so if one doesn't you can just download the relevant image and upload it that way. An image needs a minimum of three tags, one of which needs to be a rating tag (for a screencap, the rating is always "safe") before the site will let you upload it, but try to include more than the minimum — things like the character's species and gender, the episode the image is from, any specific action they're taking, and so on are all things that you should think about tagging.
When all of that's done, click on the "upload" button at the bottom and there you go.