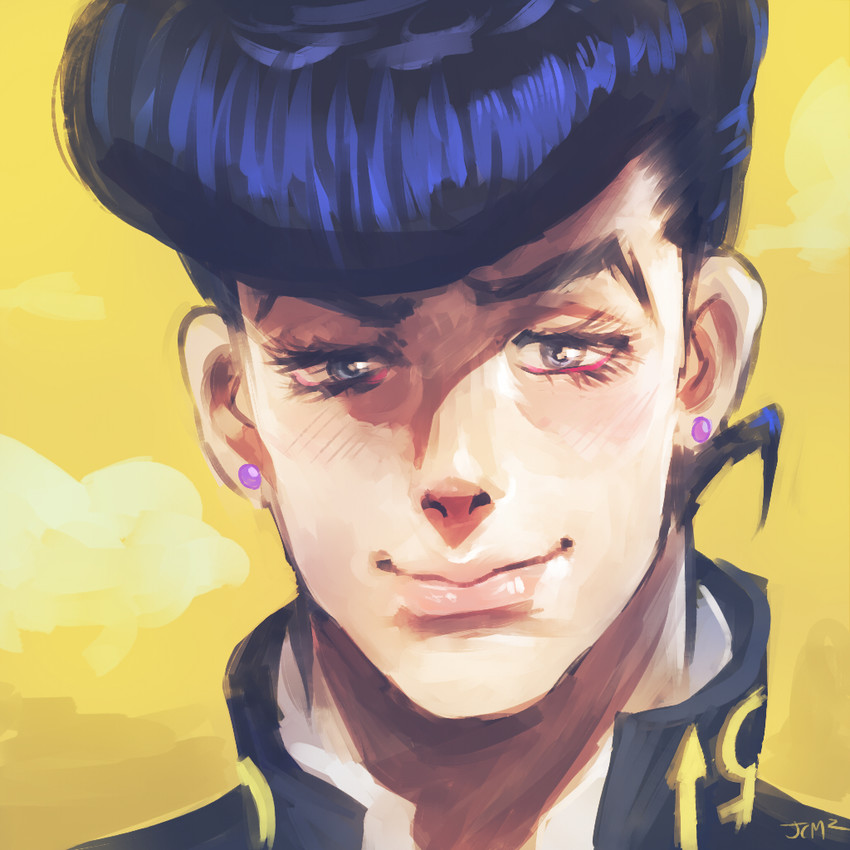 glorycat
@Background Human
@Hypnosryan
You're thinking of the Tea Party. The alt-right was founded by white supremacist Richard Spencer, who wasn't part of the ruling class until January of this year.
I hope you're kidding, because if not you clearly don't know what you're talking about at all.
The "alt-right" as we know it today originated on 4chan, more specifically /pol/ (politically incorrect), which was called /new/ (news) back in 2010.
Richard Spencer had absolutely nothing to do with it until very recently, the last year or so really.