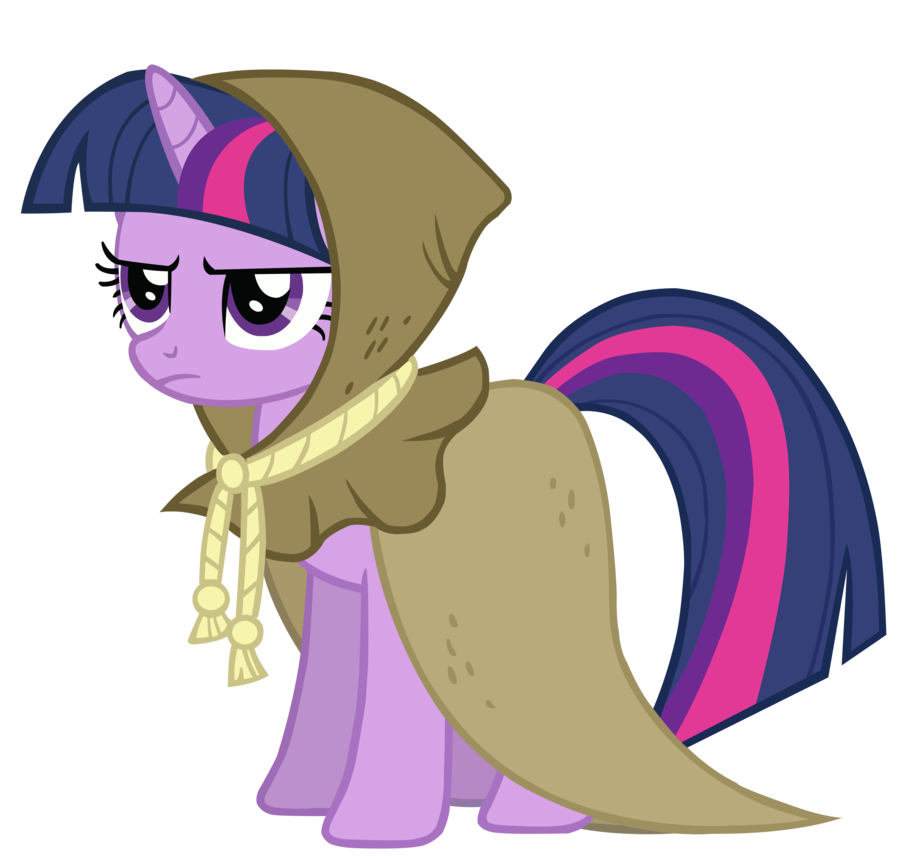 Clover the Clever
Lord and Saviour
@derpy727
You are right on the BGR/RGB front — I actually fixed that way back when but apparently never committed the code. Doh. On the gaussian stuff, yeah, it's probably mostly redundant.
The perceptual dedupe code is mine, mostly, and was indeed intended to be very low CPU, reasonably robust, and err on the side of a low false-negative rate — it was always intended to be used to prevent accidental duplication of images on the site, not to provide reverse search. Since I wrote it years back, OpenCV's gotten better, CPU has gotten cheaper, and other libraries have come into existence.
A major issue with hamming distance based approaches is storage and search. The threshold based approach is trivial to store and search with extremely good efficiency. While there are some options for faster hamming space search these days, it's still an ongoing concern.
If I were doing it again from scratch today then I would probably look into that in more detail, and use a locality sensitive hashing algorithm using a normalised image (probably 64x64) and its RGB intensities (rather than throwing the colour info away). I've also experimented with feature detection and summing as another input to LSH algorithms in the past (eg oriented BRIEF keypoint extraction, sum the count of keypoints per bucket for the normalized segmented image), which thus encodes some structural information about local contrast variance without resorting to local binary pattern analysis in the hashing algorithm and gains the process some robustness.