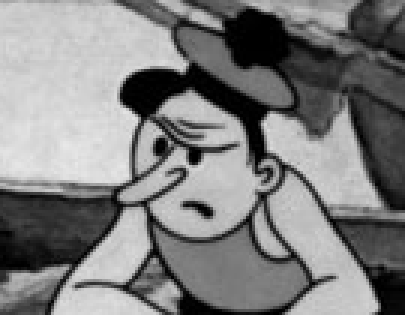 AaronMk
Don'think ighly o'Sicily
I haven't read anything for a long time and would be happy to take note of some good recommendation.
Personally, I'd recommend going to a library. Many books for free. If you got an afternoon to spare even, you don't even have to check them out physically to try them out. Grab a couple and sit down in a chair and see if anything clicks. Especially if you know what you like.
There's a bunch you can find online if you know how to look, and they may not necessarily be out of copyright. I know I found a full pdf of American Psycho once in Google, first result then; don't know if it's been taken down yet.