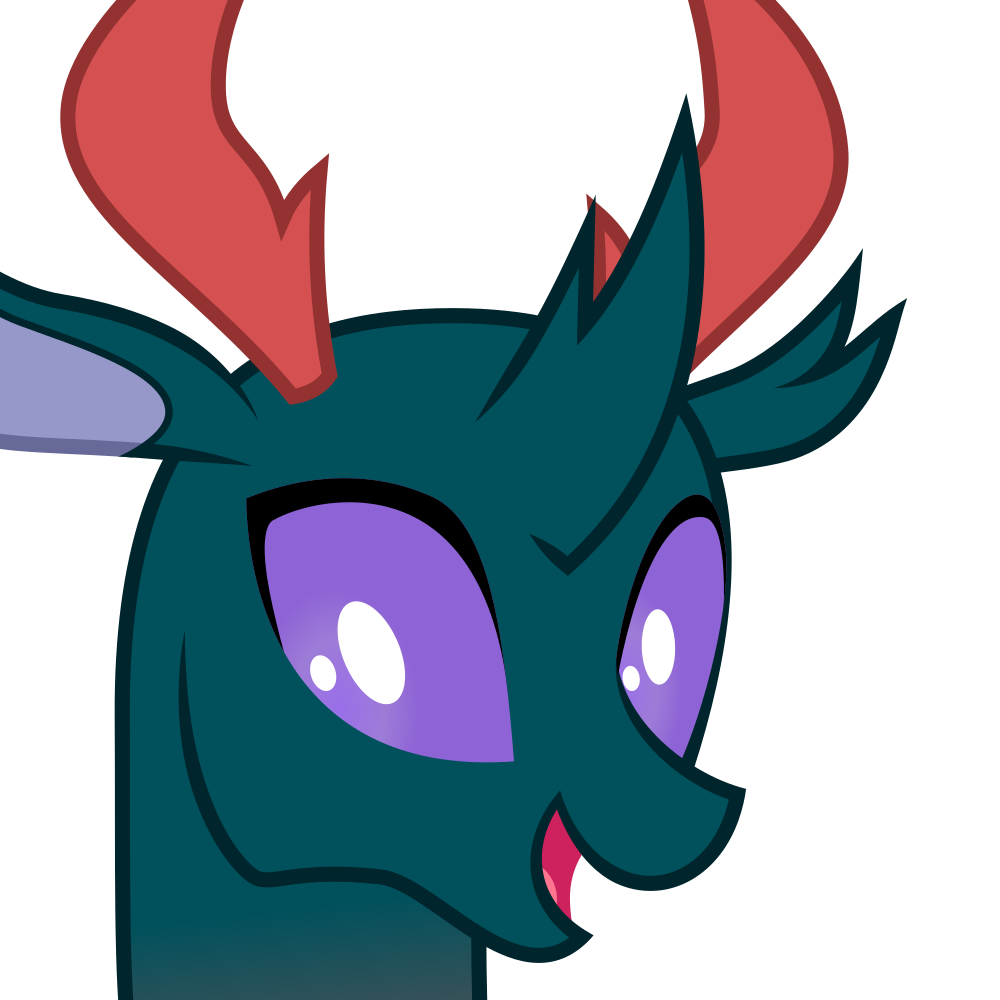 byte[]
Philomena Contributor
@p0nyguy
Fixing a usability issue.  
Have you noticed how much you have to reach your thumb and how much the location of the next button changes when there are a lot of intermediate page numbers displayed?  
I found this to be an absurd annoyance when browsing, so I set out to get the location of the navigation buttons to be consistent on mobile. I believe I've now accomplished that.