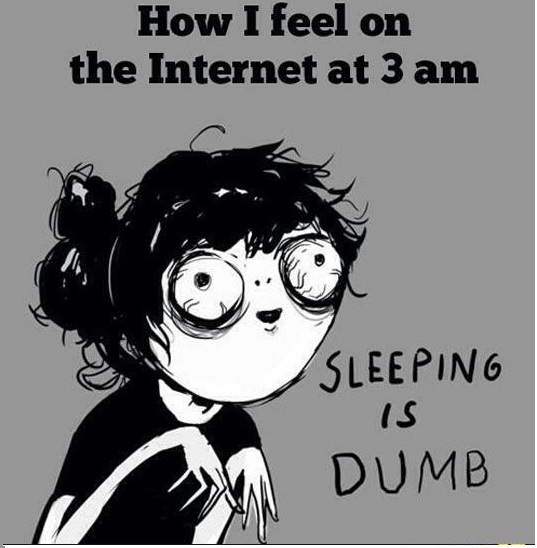 Random-Rambling
tinyurl.com/dymbb3a
I'm intensely curious about "forbidden knowledge", which is a fan-term for knowing who a Vtuber was before they became a Vtuber. It's called "forbidden" because it's VERY much discouraged to mention a person's past career or identity, as it could be considered a breach of privacy.

Anyway, I'm torn between my curiosity and my deep desire to protect their privacy.

Though for a few, the "forbidden knowledge" situation is different. For example, it's an open secret that Hime Hajime is Sydsnap. And Nyanners has been on YouTube LONG before she became a Vtuber. But for most, their identities before Vtuber are a closely-held secret.