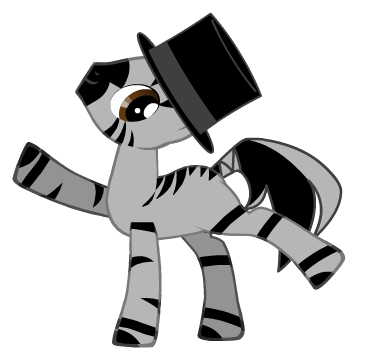 Dirty Bit
That's him, officer
@Penguin Dragneel
@Commune
Oh wow. Haven't seen you here in a little bit.

"Ahem." Yeah, the lawsuit didn't go too well. I dunno what Ty Beard wad thinking. Thankfully, the appeal is in the process currently.

Secondly, we're not offended by the artstyle. That'd be stupid. We merely think it's garbage and it doesn't really give off any good impressions about DC's future.
This