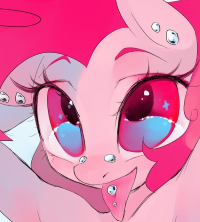 Oatsy
Sometimes Not Dead
@Dragonpone
Tbh, my personal choice is that they should just be sorted between
onahole
and
cock sock
and then
cock sleeve
be left alone.
Maybe for things like this
>>668860
but, the problem with that is that things like these
>>943284
are actually referred to as cock sleeves sometimes (but definitely not as socks.)
So, the more correct option at least would likely be to alias
cock sleeve
into
onahole
(which is less ambiguous if a bit more weeby) and use
cock sock
for things that are more accessories rather than sex toys.