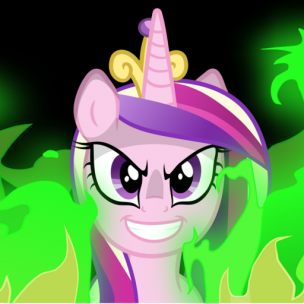 Ebalosus
Can't stop the signal
@Angrybrony
@HeadlessHorselessHorseman
Basically that Oancitizen was not only an abuser,
(As confirmed in Dany's response)
but got together with what the Kiwifarmers, Todd, and Dany consider a dramawhore troublemaker that caused a lot of friction in their clique.
Here's Todd's take on the situation.
It's funny, because they tell on themselves in those documents, with Todd saying (in a roundabout way) that Lindsay is a bitch, and Dany admitting that Kyle (Oancitizen) sought Lindsay's advice on how to deal with Kyle's old accusers, to which
she provided.
Dany's also known for
defending access media's dick-sucking of Hollywood,
so that clique circling the wagons and defending their friends' shitty behaviour isn't surprising.
At best, it shows that they're no better than CA when it comes to dealing with shatbaggery in their own ranks, and at worst are willing to go the Hollywood route of
"cancellation for thee but not me"
when accusations are thrown at them, but at least Lindsay wouldn't do that, right?…
Also, Lindsay
was friends with Film Roberto at some point.
Go figure…