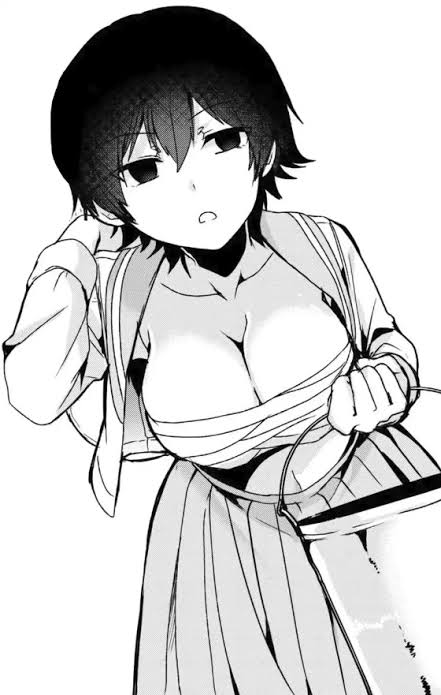 SaraRyder
Pathfinder
I'm looking for a dub con roleplay. I'm a submissive girl, looking for a dominant guy. The rp can either take place in the equestria girls universe or just be an alternate universe with humanized versions of the characters from the show. I can play any character from the main cast, and you can be a male character from the show or an OC. I don't have a specific idea for a scene, but we can do some brainstorming. I'm detailed and descriptive and I write about a paragraph per post. We can play over pm or discord, whichever you prefer.

Some of my kinks are casual sex, hook ups, seduction, getting kissed, getting spanked, creampies, thighjobs, sensuality, embraces, embarassing positions etc. Not all of them have to be included.

My limits are incest, master/slave, bdsm, bestiality, breeding, feet, scat, vore, gore etc.