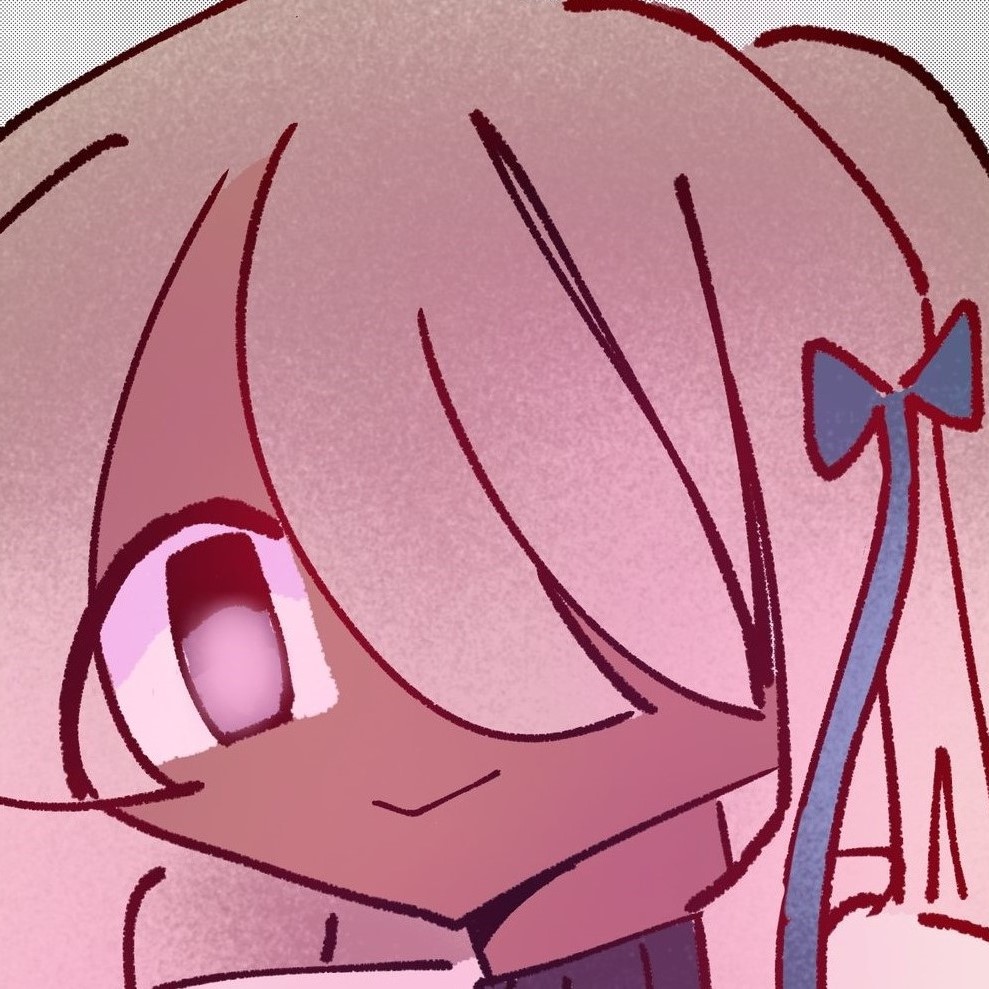 Violet Rose in The Rain
It's bizarre to see almost complete silence on the right about Ted Cruz's daughter. Nearly all of the outpouring of support and well wishes have been from the left. Being a decent human isn't political but it's honestly surprising his allies have said nothing.

The same people that have gone on endlessly about "protecting children" haven't even put out something so much as a well wishes. When all you do is spread hate, you don't know how to put love, kindness, and grace into the world.