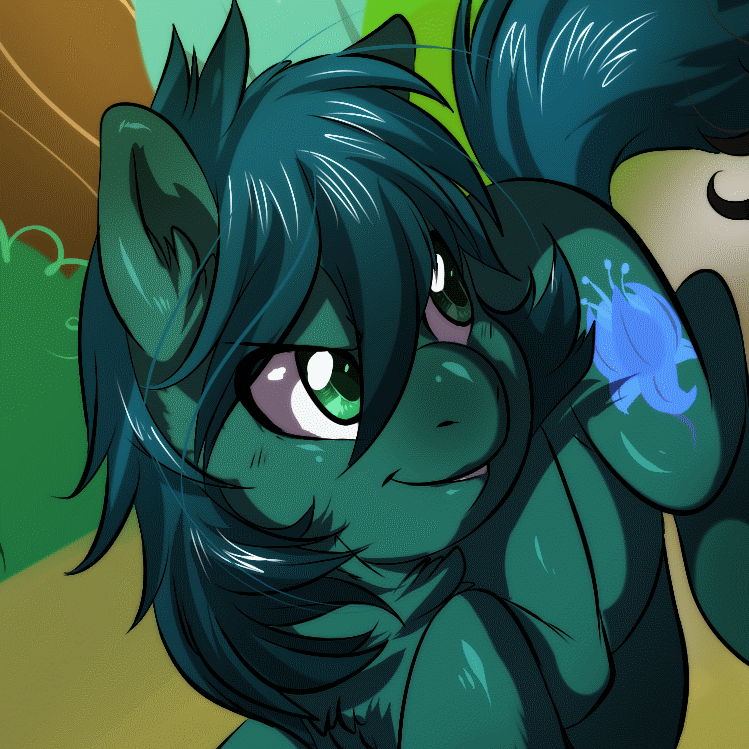 Poison Trail
@PonyPon
It's not the "Hip" thing nowadays.
Forums like this one are theme-restricted by design and tends to cultivate a specific audience of veterans, it's hard to break into and has lots of potential for trolls (BGP).
Blog-type websites like EQD are roughly the same, but even more extreme given that you have the owners picking what's to be talked about and discussion that is constantly reset with each post.
Nowadays we see places that are better moderated and with a more curated userbase like Reddit,
social media
websites that lets you talk about whatever you want over a bunch of different sub-websites, so basically the best of both worlds. Trolls can be banned, the good stuff ends up at the top and serves as a way to cull the trash and there's no anon option.
Then there's Twitter or Facebook, which are less based around particular topics and more about allowing you to create your own echo chamber of people you want to talk to and hear from.
TL:DR: Social media happened, would this website not also serve as a dumping ground for pony art it would most likely be dead already.