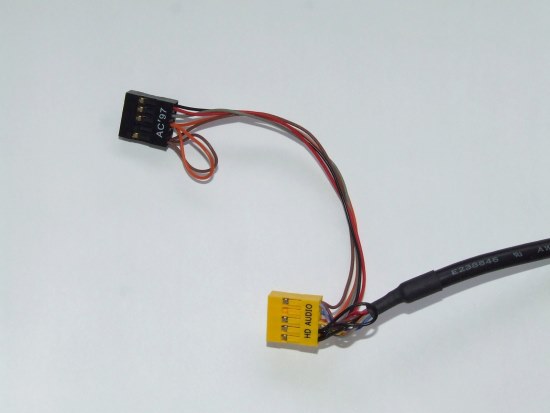 AC97
@Blissful690
It's denial on multiple levels. Even aside from their denial that The Last Problem happened (it
did
, deal with it),
do they think Scootaloo thinks for a nanosecond that she'll ever fly?
From The Washouts:
Scootaloo: Just because I look up to you doesn't mean I have to be you! But based on your definition of what makes somepony great, I have bad news. I'll never be the best of the best or a Wonderbolt! Because I! Can't! Fly! Is that what you wanted to hear? But not being able to fly doesn't mean I can't do something awesome!
Does that sound like someone who thinks it's a matter of learning, or growing into them? No, the most logical conclusion is that the show is screaming
to your face
that she'll never fly. It should've been clear it was
probably
the case in S4, too. And also from how Surf and/or Turf had her guess that "this must be like flying," without a "I just can't wait to learn how to do that" to offset it.
Lauren Faust wanted Scootaloo to be a disabled pegasus, and the show did exactly
nothing
to contradict that.
And wing size
doesn't matter
as far as we can tell, because Bulk Biceps could fly with his disproportionately small wing size, Scootaloo can't.