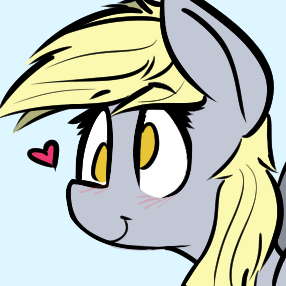 Derpy Whooves
Looking For My Doctor
@I-MLP2020
&
@I-MLP2020
What
@Terton
said is correct, but just so that you hear it from someone who actually represents the site:  
You are welcome to apply for any badge for which you think you might qualify for.
Here is the list of badges that are available, and the criteria for earning it
. At this time, you do not qualify for any badge, and it doesn't appear you are doing anything that would cause you to become eligible for any badge in the future.  
So,
my previous answers to you
remain unchanged. And if you keep demanding badges in here, we're going to have to escalate our response.  
If you think that people should be able to just get badges, without criteria or with different criteria than we have implemented, then make a new thread and propose how that would work, how the badges would be created, how the badges would be awarded, etc. And if you are a developer or would like to become a developer, you can
join the developer community and create the tools necessary to achieve your proposal
.  
But right now we don't have any badges that you qualify for. And there is no plan to make a badge that you might qualify for. So please either accept our previous answers to your question, or create an alternative solution. Because you're beginning to be a little annoying. Badges are things that we want people to feel good about having earned, not bad about because some people who feel they should also have badges (although they haven't done anything to earn them) continually badger people about getting a badge because they think they should also have one even though they haven't done anything to earn it.  
PS: Please reply to my reply to your earlier PM to me. I'm still waiting.