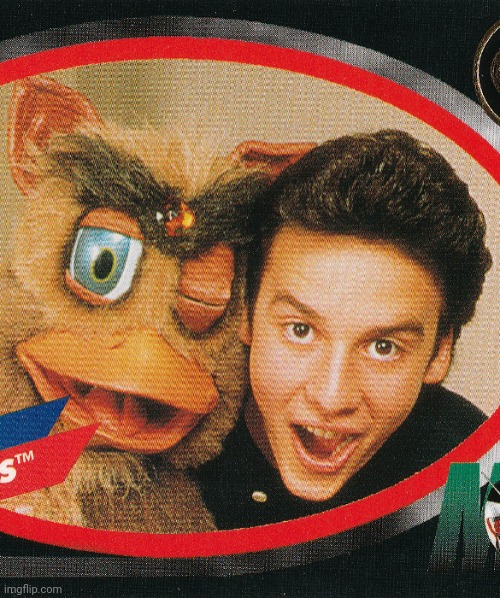 Dex Stewart
Ecto-Phase,Activate!
Welp,I had no dreams that were interesting enough to bother writing down today.I guess I'll talk about this one I had where Pinkie Pie was talking to me,but all she kept saying was"Technically,I'm a fish.".What does that mean?  
a weird thing I've noticed in my dreams is that when I become aware of an inability to do something in a dream,I realize at that point that I'm in a dream.