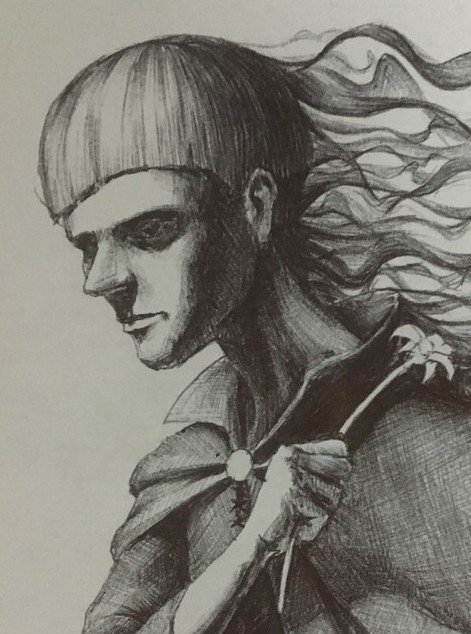 gingerninja666
Kaze ni Nare
@GenericArchangel
I always liked the moral of Shadow Play.
Perhaps it could've been constructed more elegently, but "Teacher needs to be reminded of their own teachings by a student after an extremely emotional situation causes them to lose sight of what they already knew" is a perfectly valid story thread in my opinion.
Twilight is a bit of a loon, and the miraculous return of Starswirl, someone we've been shown time and time again that she idolizes, would;ve be a big deal for her even if she wasn't.