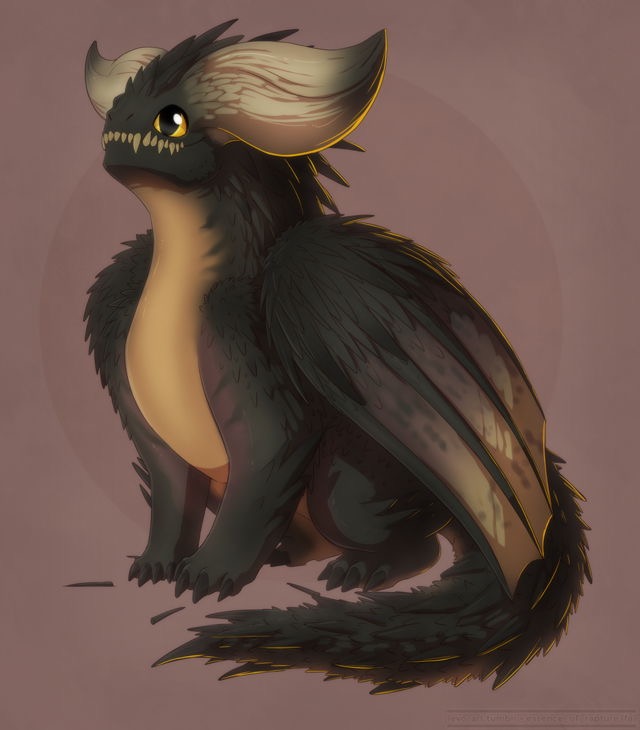 Graymayne
The bestest Spikey Boi
Alright. So, yeah, it's been a while since I posted but I do indeed have an idea for a thread.
 
So, basically, Equestria is gone. Taken over by the combined forces of the Caribou and their very powerful magic and the Zebra's incredible might. But before I go further…
 
No, this is NOT a Fall Of Equestria Rp. No Rape. No Male Dominance. Nothing like that shit. Now then.
 
Years have gone by and Equestria has hit rock bottom. With the four Princesses in chains and deep underground, the royal guard disbanded and either locked up or dead, and the elements scattered across the plains and mountains of Equestria. Everything looks bleak and hopeless for the ponies who are either slaves or "street rats" compared to the Caribou and Zebra that live above them. The remaining pony population is in shambles with hunger and disease running a muck. In only adds to the horror that most ponies would turn on their own kind to survive. Not only that but when the pony population grows just over what the Caribou and Zebra Kings prefer, it's an all out purge. Ponies, young and old are slaughtered in the streets to immediately drop the population and further inflict terror.
 
The story begins during one of these purges. A group of pony civilians trying to survive come across an uncovered capsule labeled SEVEN and below that, it reads: OPEN ONLY IF TRULY NECESSARY. Inside, they find another pony, out cold. As they begin to inspect, Caribou rush in and prepare to slaughter only to be slaughtered themselves by the pony in the capsule who awoke almost immediately when they walked in. The civilians ask his name. He calls himself SEVEN.
 
We come to find out that he is one of 10 elite super soldiers, put in cryo stasis because of unknown reasons by the Princesses of Sun and Moon. Scattered across Equestria in secrecy. Next. He proclaims that it's time to take back their home.
 
So, yeah, if you think it's interesting, let me know and maybe it'll be a thing. PM me or whatever. As for who will play the super soldiers, me and whoever else wants to be one. Yup.