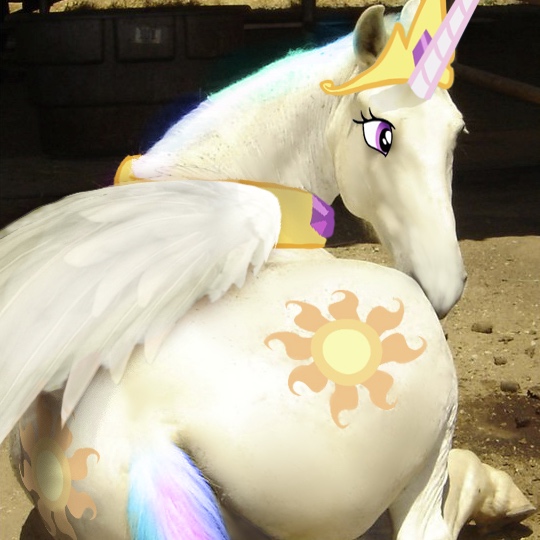 PUBLIQclopAccountant
collage🏴pirate
For being a longstanding community focused on a show with a book horse, I'm surprised there aren't any threads about reading, books, or literature. Now there are a couple.
Discuss whatever you're reading, be it poetry, fiction, non-fiction,
cybertext
, technical manuals, TV static,
ergodic literature
,
Funko® POP!™s
, or short stories.
Light meta-discussion about reading (such as discussion on the reliability of Amazon reviews, whether Goodreads is worthwhile, or your opinions on /r/bookscirclejerk vs. /r/TrueLit) is acceptable, too.
---
---
For this year, I've decided to limit myself to one fictional story and one nonfiction narrative at a time. Poetry, short story fanfiction, and technical manuals aren't part of the count. The hope is that the singular focus will mean I actually start finishing books again instead of having two bookshelves full of half-finished books.
Fiction slot: If on a winter's night a traveler by Italo Calvino
Nonfiction: Time Travel by James Gleick
On deck after Time Travel for the nonfiction slot are the remainder of Farewell to the Horse by Raulff Ulrich and then Ride the Right Horse by Yvonne Bartneau. I have not decided what my next fiction book will be after Winter's night. Maybe more Calvino, maybe my Borges short story collection, quite possibly JS&MN or the Illuminatus! Trilogy.
---
Some recommendations pulled from turning around in my chair and looking at my bookshelf:
Danielewski, Mark: House of Leaves. The typical introduction to ergodic literature. I recommend reading the full Whalestoe Letters in addition, as it contains a few more letters than Appendix II-E.
Gleick, James: The Information: A History, A Theory, A Flood. James Geick is a writer who leaves you feeling smarter for merely having read his book. The four chapters of Farewell to the Horse I've read so far have the same energy.
Stoll, Cliff: The Cuckoo's Egg.
Bök, Christian: Eunioa and Crystallography. Eunoia [beautiful thinking] is the shortest word in the English language containing all five vowels (oiseau [bird] is its French counterpart). Crystallography is a galaxy-brained melding of materials science and poetry.
Danielewski, Mark: The 50-Year Sword. It's a Halloween ghost story in book form. In spite of its nearly 300-page length, its formatting tricks allow it to be easily read in under three hours.
The Big Book of Jerkcity as well as the Jerkcity-inspired poetry collections Leo the Lion and All those Prostitutes. They're all highly NSFW and often in bad taste, but that's exactly why you would love them.
(I can't see the author's name because the book is buried in storage) Exploding the Phone. A story of the phreaks who whistled their way into free long-distance calls and stumble upon classified military telephone systems. Steves Wozniak and Jobs make a guest appearance.
Hall, Stephen: The Raw Shark Texts. Eric Sanderson wakes up with no sense of self or any concrete memories of what happened before he woke up. Letters from the first Eric Sanderson guide him on a journey to discover the truth behind his amnesia.