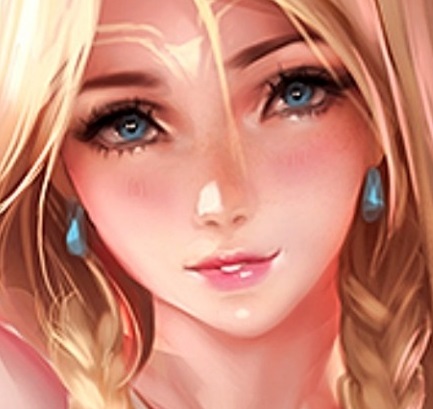 Posts: 16
Goddess Erosia
please call me mom~<3
@CMC Scootaloo
I don't have the image off hand but I do remember someone screencapping one of the IDW writers who said him/herself that the comics are canon until the show does something to directly state a story is different. So because of that, that is the status I am assuming they actually are in. Canon until someone says they aren't. So far little if anything has been directly called out as "wrong" by the show so that means by default it's all canon. I'm not a comic denier.
@CMC Scootaloo
@Goddess Erosia

[a bunch of lore]>>>

How about that? What you describe isn't a plothole (= bad), it is a plot ambiguity (= good), something that simply doesn't get explained in the show, either because there is not a pressing need for it, because there is no time for it and the creators have to set priorities or because the creators wanted to leave it up to the audience to come up with explanations and theories on their own.
Ueeeeuuhhhhh…..
What you gave is a possible lore explanation yes, and I would buy this among other explanations if they are given to us officially, but something about this suggestion rubs me the wrong way.
I never said it was IMPOSSIBLE to explain the thing I was talking about, I was saying there /wasn't/ an explanation given and the point I was trying to make was that /this show shouldn't be taken so seriously./ There's plenty of things in this show that can be iffy if people over-analyze it, right down to the behavior of the main characters in some episodes. That's too off topic to get into here though.
As for plot ambiguity…. I generally don't tend to like this as a defense. Of course it has its uses – it has a lot of proper uses, actually, and it's a very common tool. But like all tools, it can be abused. I've seen a lot of pretentious, egotistical directors and authors hide behind this shield because it's easy to slap a bunch of shit that doesn't make sense onto a wall but make it sound like it's intentionally "deep" or something.
Honestly after nine seasons, if there was a good explanation they had for the cutiemark/name thing, they would have had at least one throwaway-line by now. Since they haven't this takes me back to my original point – the concept of the show and its world just isn't meant to be taken that seriously. We can write fanfics and headcanons to explain things that were left unspoken, but that's our own thing. And since the topic we're talking about is such a weird logical problem, I don't think it's fair to say it's just "clever plot ambiguity", this particular topic doesn't seem like a proper use for that for so long since it may be a background element but it's also weirdly in the core of the basic concept of their world. Maybe for the first few seasons, but the show's almost over and not even the comic has touched on this weird phenomenon as far as I know.