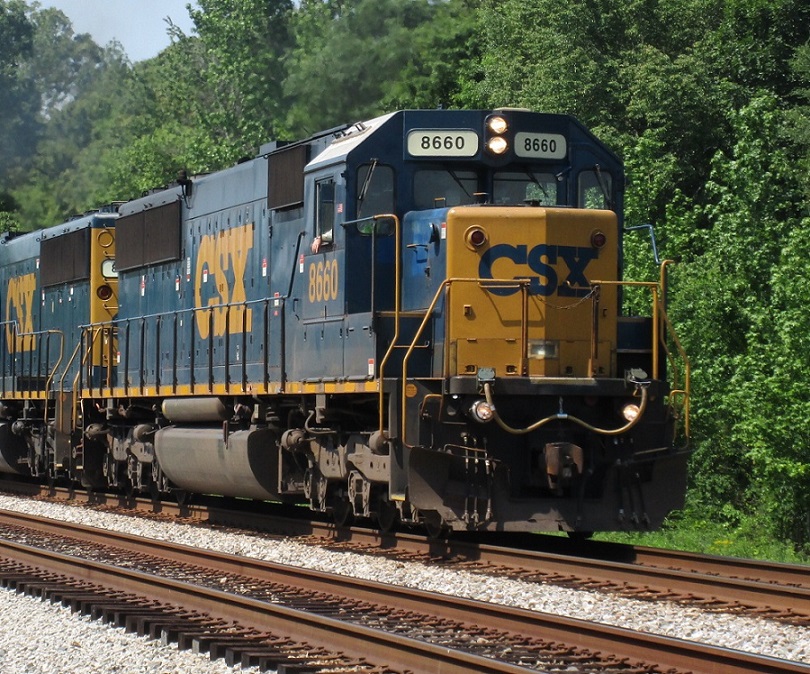 Posts: 1007
SD50-2
Bat Pone Fan
@TexasUberAlles
Irrespective of whether any of us thought it was a good thing or not, I thought the whole aesthetic of "it's not actually a Pony-centric world" fit The Movie's story perfectly, since the whole thing could have been avoided if Equestria didn't have its head up its collective rump when it came to international matters; if another nation is on friendly enough terms that you can call on them for help when your capital city is invaded in a decapitation attack, you should bloody well have known about it when they themselves were attacked and driven underwater.
IMHO, it seems like Equestria has only had diplomatic relationships with seven other countries:
-Griffonstone (a failed state that somehow most of Equestria's population never realized failed, despite sharing a border)
-Seaquestria/Hippogriffs (which, despite being allies, seem to have very little communication between the two given the fact that Equestria's government didn't know they had been driven into hiding from the Storm King)
-The Crystal Empire (taken over by an evil king, sealed away for 1000 years, and now appears to technically be part of Equestria or at least under the rule of)
-The Dragons (at best tolerant of Equestria until more recently)
-Yakyakistan (closed their border with Equestria until recently)
-Saddle Arabia (also allies of Equestria, but they're somewhere quite distant from Equestria, and based on how well they can communicate with some of their other allies, I doubt the communication with them is all that great either)
-The Changeling Kingdom (former enemies with Equestria turned allies after Thorax's rebellion)
I think it's safe to say that Equestria's diplomatic relationships with other countries wasn't all that great until recently. Guess Twilight having the title of "The Princess of Friendship" makes a bit more sense, guess she's kinda the head ambassador for Equestria?