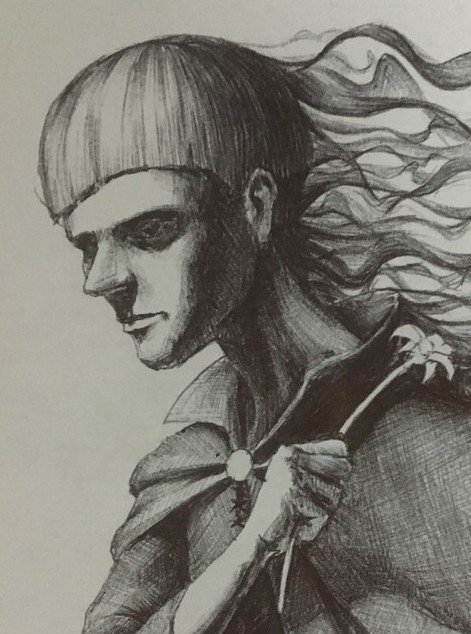 Posts: 11966
gingerninja666
Kaze ni Nare
@ILoveMyoozik
I mean, she congratulates Sweetie on being grown up near the beginning. Rarity knew in her heart of hearts that Sweetie was too old but was projecting and deluding herself. Like, this exchange happens before Rarity's lowest point in the episode:
Sweetie Belle: Doesn't look like it's going so well. I'm just gonna do a quick check with the CMCs.
Rarity: Well, I guess duty calls, and-and you, you have that now…
Sweetie Belle: What?
Rarity: Oh nothing, nothing. Go on.
It's like Honest apple. A beginning and an end I really like with a middle I REALLY don't.