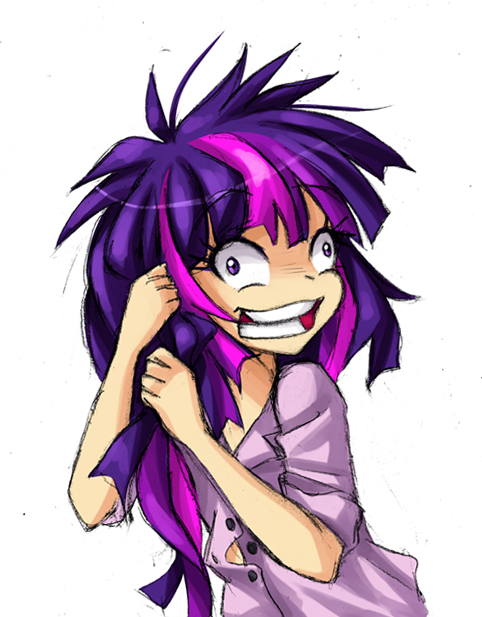 Posts: 118
Japanese Teeth
Clock. Is. Ticking.
@GargantuanBass
Seriously, the thing that irks me most about the WUB WUB WUB stuff is that
every time she's shown playing music it doesn't resemble dubstep at all
Also, an opinion about fan works: I think a lot of them take the easy way out in regard to "feels" by simply dumping a character in a situation and relying on a pre-existing attachment to the character to provide the emotion rather than giving any in-work reason for it.