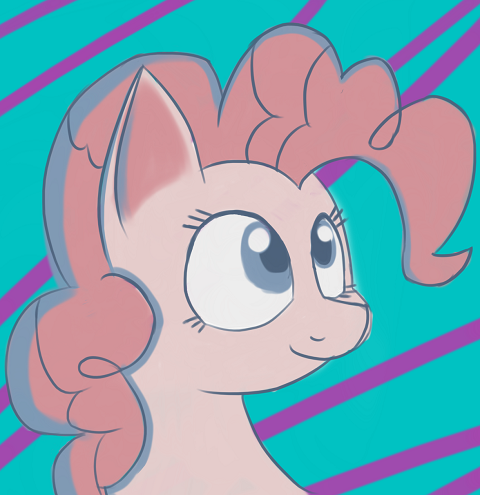 Posts: 12419
Itsthinking
Site Assistant
🅱
I liked Magical Mystery Cure.
Gilda is one of the most relatable characters in the show.
I really don't care about most of the background ponies.
People take this show too seriously.
None of my favorite episodes are from Season 1.
Spike is more dynamic than most of the cast.

What about you?