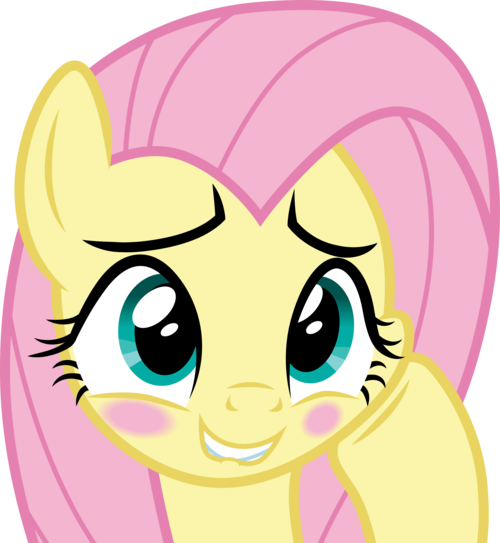 Posts: 1773
Flutter_Lover
Extraordinary Visionary
Hello, my fellow pony fans. Flutter Lover here, and the name speaks for itself in this thread. This thread is dedicated to the most sweetest, kindest and the most cutest pony of all of Equestria, Fluttershy.
Rules:
1. No arguing.
2. No gory/death/abuse/rape pics are allowed. (Only safe and suggestive pictures are allowed.)
3. No crack shipping
4. Absolutely NO hating on the character for the sake of their bias facts/opinions
Keep in mind that this for people who love Fluttershy,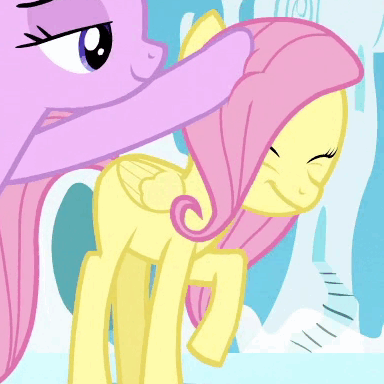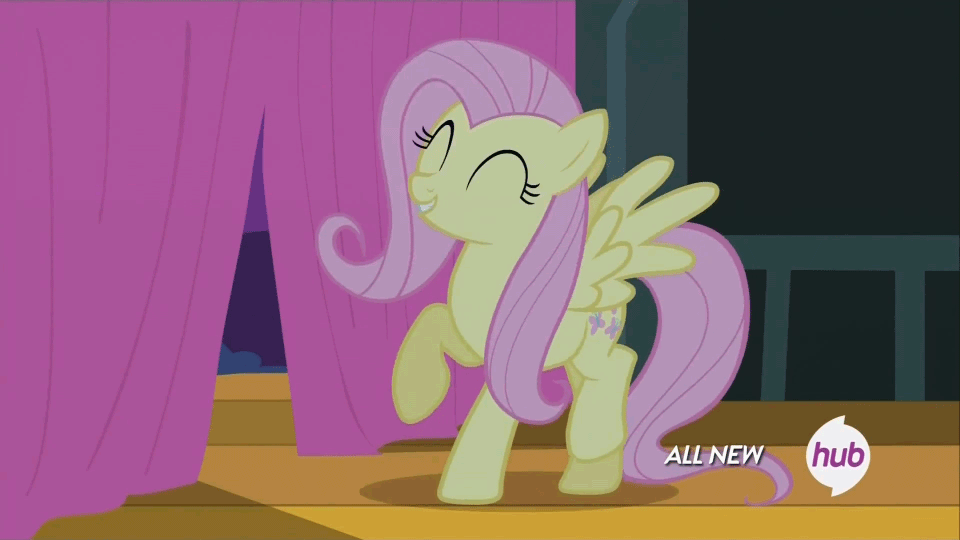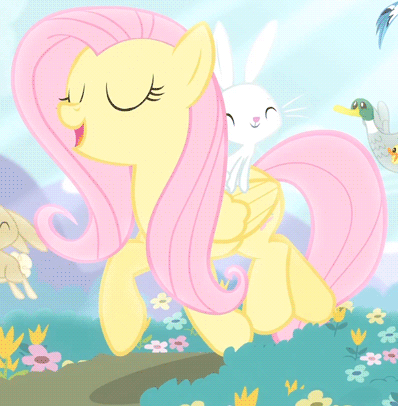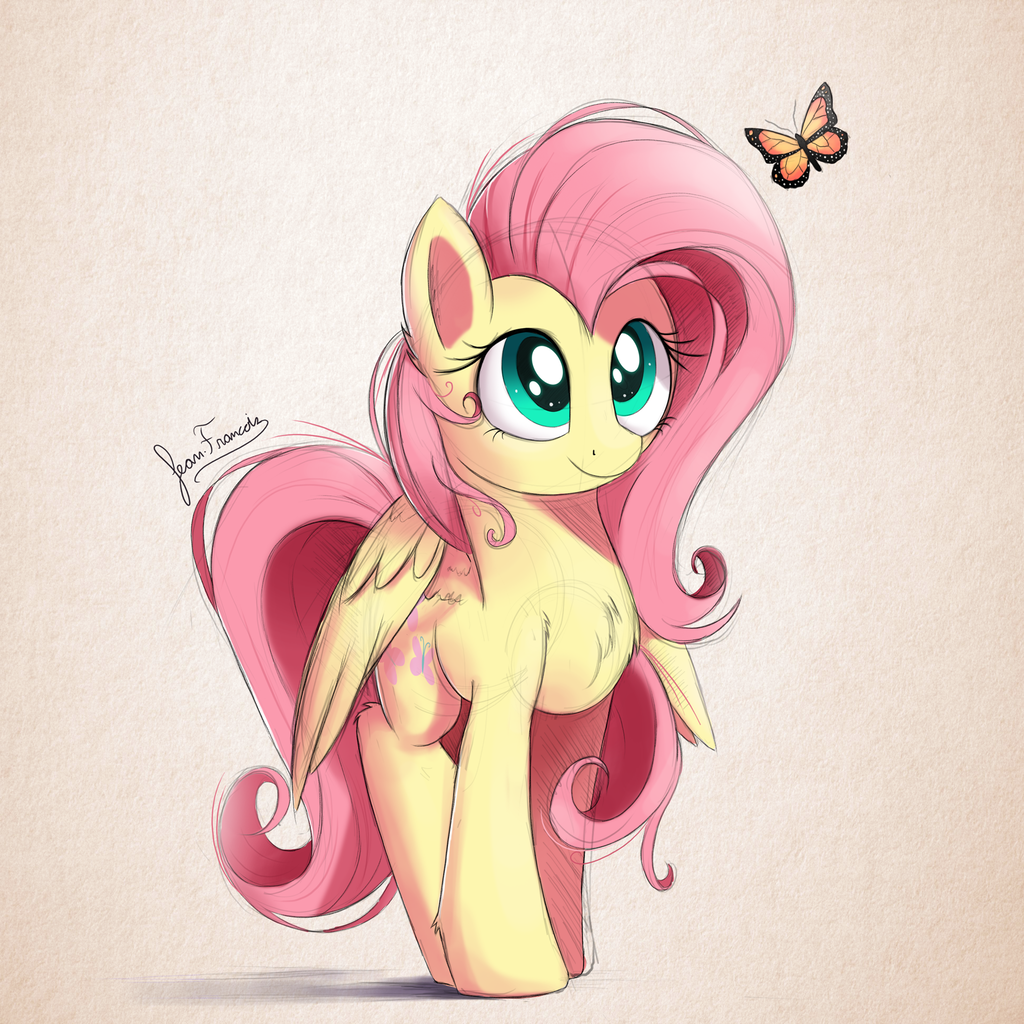 Fluttershy is Best Pony!